Learn More About Our Curriculum
Give Your Students The

Right

Knowledge and Tools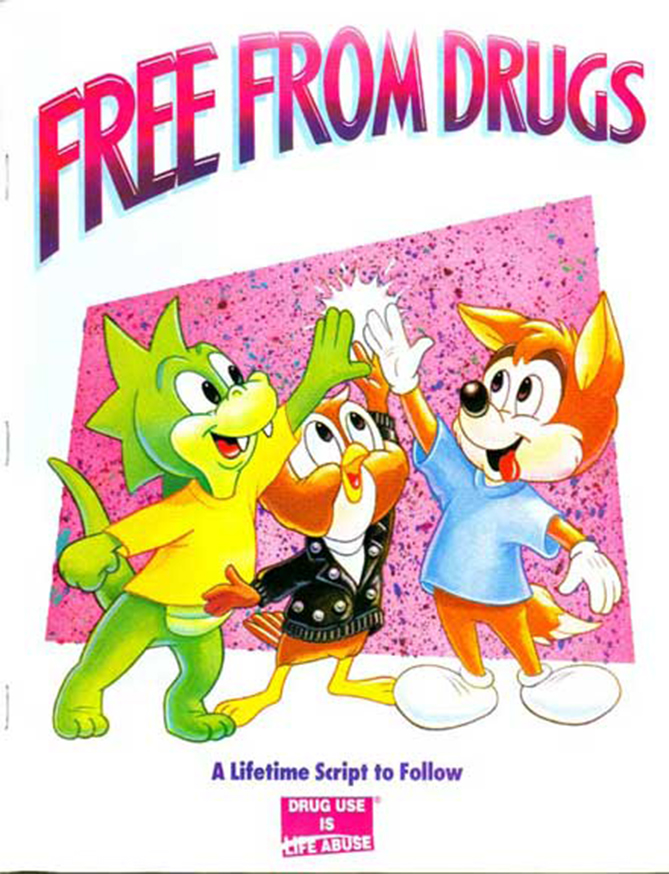 Free From Drugs
From Kindergarten Through Third Grade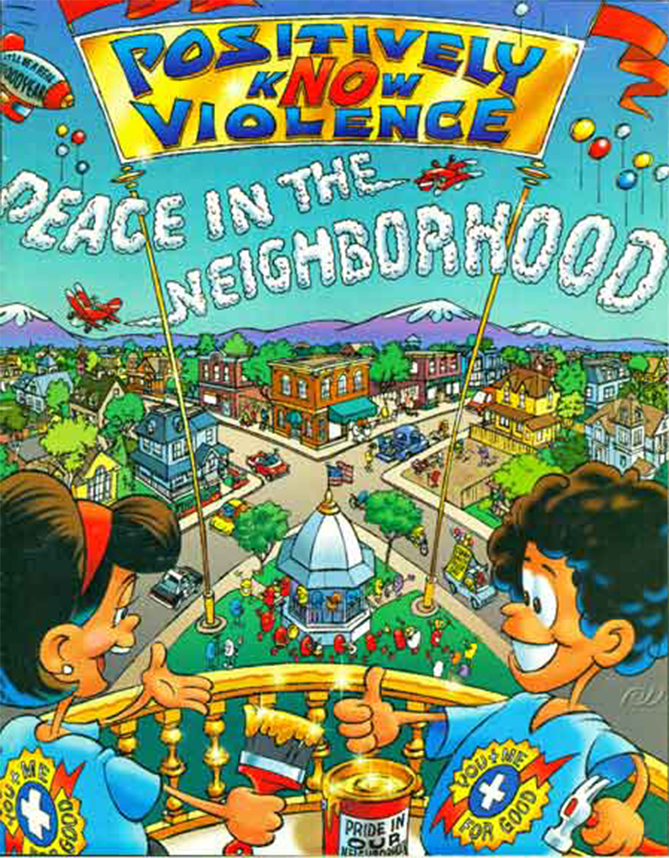 Positively kNOw Violence
Elementary School Aged Children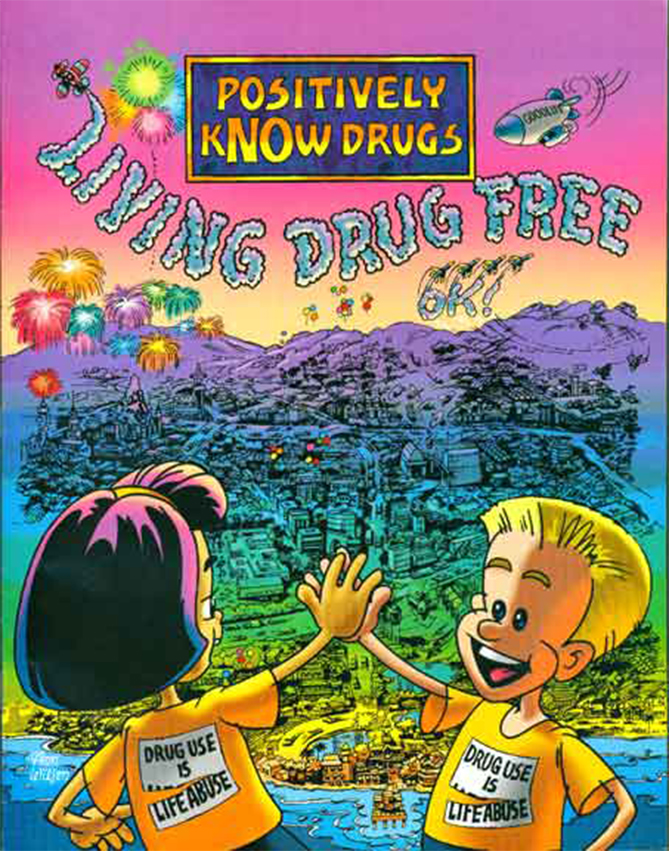 Positively kNOw Drugs
Elementary School Aged Children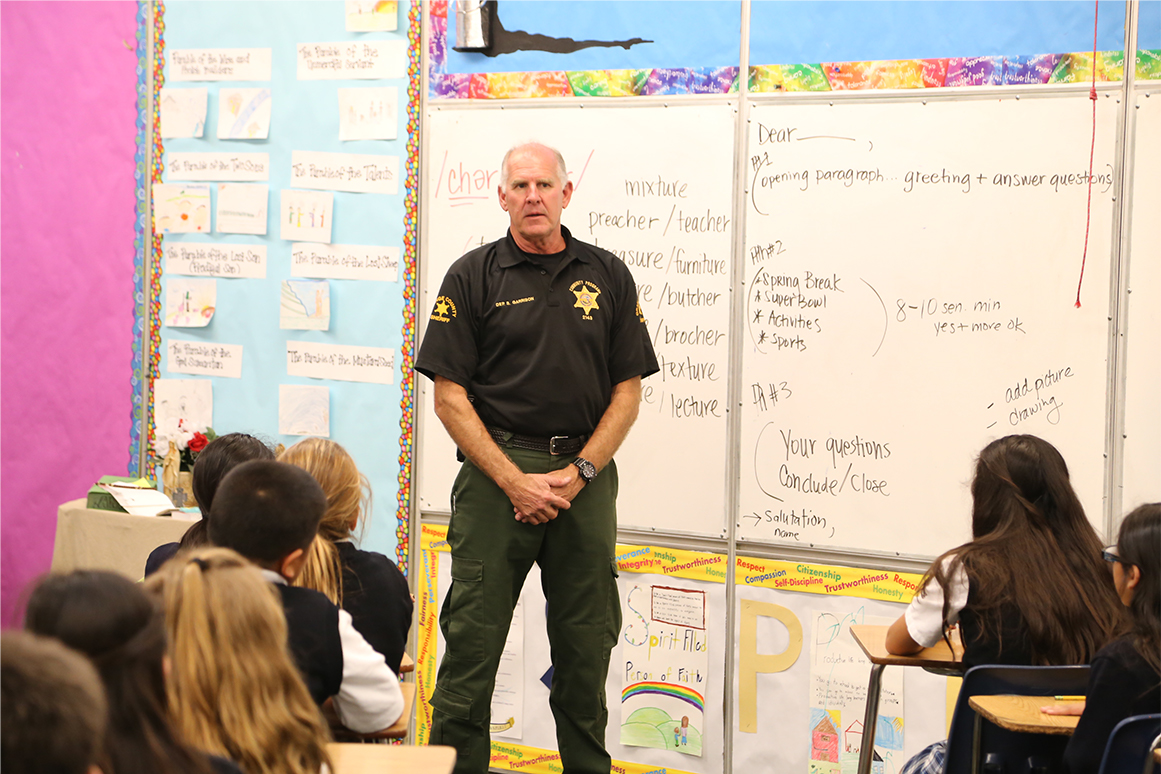 NEXT Step
Middle School to Highschool
Get Involved


And Make a Difference in Your Community
3G (Guide, Guard, Govern) Created in partnership with Drug Use is Life Abuse, this presentation provides realistic, practical resources and information for parents.
National Leadership Forum This four-day CABCA National Leadership Forum conference gives students the opportunity to learn and share about success stories and programs that have had a positive impact across the nation.
IMPACT Students Making a Difference – This high school student group is composed of students across Orange County who are involved in a variety of activities that support their choice to be drug free.